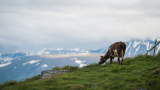 About TINE
TINE SA is Norway's largest producer, distributor and exporter of dairy products with 11,400 members (owners) and 9,000 cooperative farms. Our goal being to provide the consumers with food that provides a healthier and positive food experience.
WHAT IS TINE?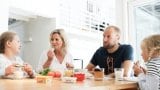 The TINE Group is one of Norway's largest food companies and is a full-scale supplier of dairy products. Our business idea is to use clean and natural raw materials to produce tasty and healthy food. We aim to do this through close interaction between nature, agriculture, consumers and trade.
TINE SA - the cooperative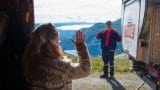 The milk farmers who are members and supply the milk also own TINE. In fact, TINE has a total of 11,400 owners and 9,000 cooperative farms. It is the farmers' milk deliveries that form the basis for running TINE cooperatively.
TINE's subsidiaries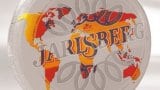 TINE has several wholly and partially owned subsidiaries, both in Norway and abroad. The majority of TINE's international activity is in the USA, Canada, Australia, Germany, Sweden and the UK.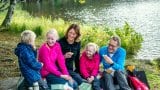 TINE Annual report 2016
2016 was another good year for TINE, despite increasing competition.
WINNING IN THE RIGHT WAY
We "add value in close partnership with nature, agriculture and the market" – this is a fundamental part of TINE's business concept. Quite simply, we have to take "additional responsibility".
It feels great to succeed, but it feels even better when this success is rooted in the fact that we are doing the right things – not just for TINE, but for society as a whole.
- Hanne Refsholt, President and CEO
Download the annual report for TINE SA 2016 as PDF
Collaborative partners
TINE wants to create a healthier and more active Norway – we also want to contribute to culinary experiences. To fulfil these aims we need to reach people at a young age. Therefore we sponsor activities in which young people participate for the purpose of learning and experience.
Inspiration
We believe in inspiration through shared experiences, good teachers and good, motivating role models. TINE focuses on society and the environment through awareness, action and humanitarian work.
Our collaborative partners
A selection of our international assortment
A selection of our domestic assortment